Through education, sports, and music, Team NFS creates new futures for children who have been rescued from exploitation and slavery.
In partnership with Not For Sale Australia, Test Opening Batsman Ed Cowan and T20 World Cup Captain George Bailey, will be joining Team NFS – a growing global team of professional athletes from around the world using their platform and on-field success in the movement to end modern-day slavery.
Take the Team NFS Summer Pledge!
This summer, Not For Sale Australia wants you to join Team NFS! Team up with Ed Cowan and George Bailey by matching their pledges, or creating a pledge of your own.  Join the movement to end modern slavery in our lifetime.
*All pledges are tax deductible, and will be requested at the end of the summer campaign.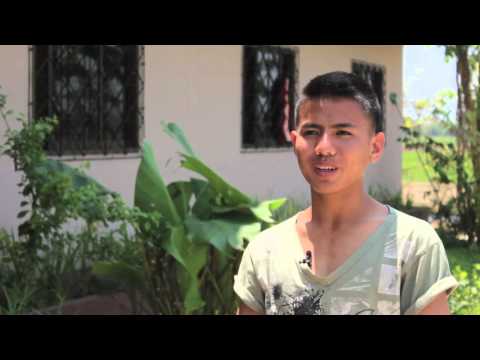 In April 2012, the Not For Sale Australia team traveled to the NFS Thailand project to help lead the annual Free2Play Camp – using sports, music and arts to enhance the rehabilitation of children affected by modern-day slavery.